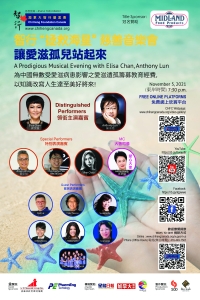 讓愛滋孤兒站起來 網上慈善音樂會 Nov 5, 2021
A Prodigious Musical Evening with Elisa Chan  & Anthony Lun
Plus Anson Wong, Christopher Siu, Ann Chau, Paul Lai, Peter Tuason, Susanna Ng, Anthony Kwong, Hettie Szeto, Lisa Liang, and The Singing School 
智行基金會將會舉行網上慈善表演,為中國愛滋孤兒教育經費籌款。特別表演嘉賓包括香港著名歌星陳潔靈及倫永亮、本地著名電台主播黃安信、MasterChef Canada 第七屆總冠軍 Christopher Siu 及歌唱老師 Ann Chau 等。
Date: November 5, 2021 (Friday)
Time: 7:30 – 9:30 pm (EDT)
Free Online Platforms:
YouTube:
Facebook:
Chi Heng Canada Webpage:
https://chihengcanada.org/video-gallery
TITLE SPONSOR: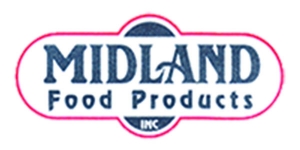 GOLD SPONSORS:
Thank you for your support to Chi Heng Foundation Canada. Since 1998, Chi Heng has been constantly providing support and assistance to AIDS orphans in mainland China, allowing them to receive education continuously. To date, Chi Heng has proudly assisted over 28,000 AIDS impacted children. In addition to providing them with funding for primary, secondary and university education, Chi Heng has also provided other related services such as counselling, vocational placement and community based care. In order to continue all these meaningful and important works, Chi Heng Foundation Canada need your support.